"Tree by Tree
A portion of every NIKIN sale goes to tree planting programmes around the world. A single tree doesn't change the world overnight, but little by little, we and our community are making the earth a greener place. 
But the quest for more sustainability does not end there for us. We always try to be innovative, modern, open-minded, sustainable and fair. In production, the materials for our articles, external and internal sales processes, but also as an employer and as part of society.
We are aware that we are not perfect, but that we are on the right path. This also includes being transparent towards our community, i.e. you. That's why you can find information about our philosophy and its concrete implementation here.
Fair production
We are committed to transparency, both towards our community and our production partners. "We see our manufacturers as partners in our mission to provide sustainable, fairly produced and affordable fashion. Everyone needs to be on board, so we help each other and build close relationships," says NIKIN Co-Founder and CEO Nicholas, explaining our philosophy.
Almost all our products are made in Europe and we visit our producers personally on site as often as possible.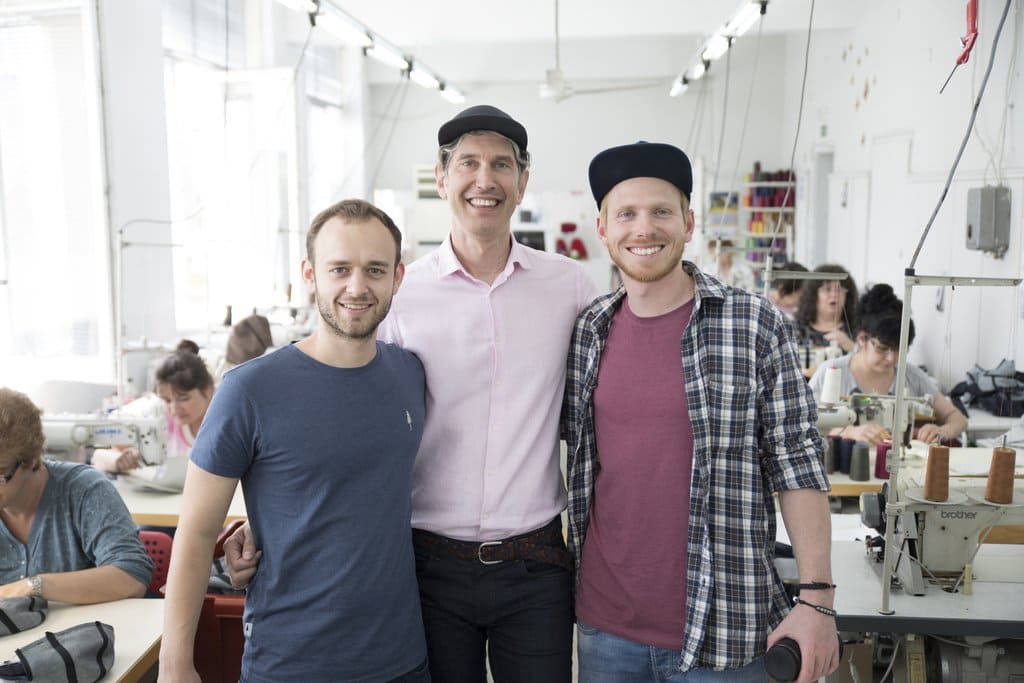 Innovative and sustainable materials
We put a lot of time and energy into considering the environment and nature when we plan a new collection. For us, it is essential that the materials have a sustainable approach. For example, they have to be organic, naturally disposable or already recycled. In the video, Robin, NIKIN Co-Founder and Head of Production, introduces you to our materials.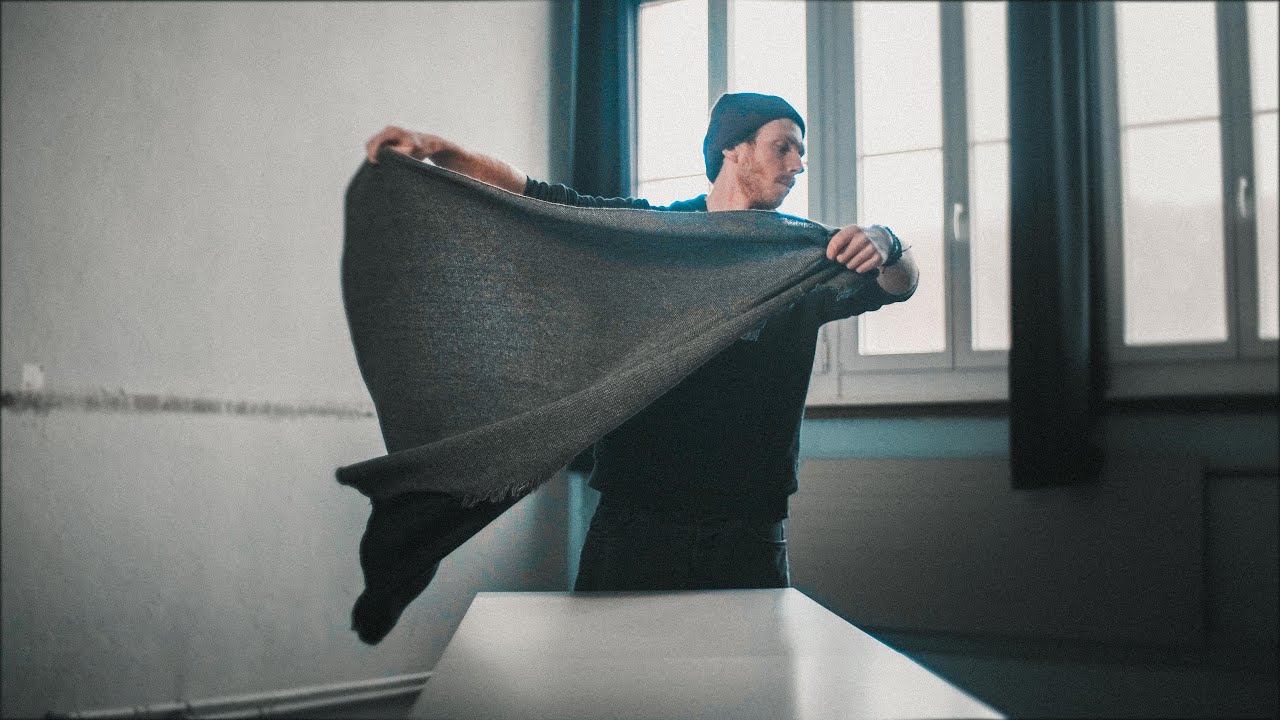 Certificates from us and partners
Global Organic Textile Standard

GOTS The Global Organic Textile Standard is a global certificate for the use of textiles and materials made from organic natural fibres. Environmental and social criteria are tested.

Better Cotton Initiative

Better Cotton Initiative (BCI) The aim is to improve environmental and working conditions in cotton farming. Growers must meet the access criteria and demonstrate improvements. Currently, all our TreeCaps are made from BCI certified cotton.

OEKO-TEX® STANDARD 100

Articles with this label are tested for harmful substances in all components (threads, buttons and other accessories).
NIKIN Team and Diversity
At NIKIN, we are all on an equal footing, are honest with each other and listen to each other - this family atmosphere is central to our past and future success. Ideas emerge from joint discussions and are gradually implemented - in this way, everyone plays their part in taking NIKIN forward. Employees who enjoy coming to work - that is important to us.
Every new member of the team is carefully assessed beforehand to see if he or she fits into our team - character plays just as big a role as skills. Everyone is welcome to work at NIKIN. Regardless of gender, skin colour, nationality or sexual orientation. We are committed to equality in all areas by living and acting according to these values.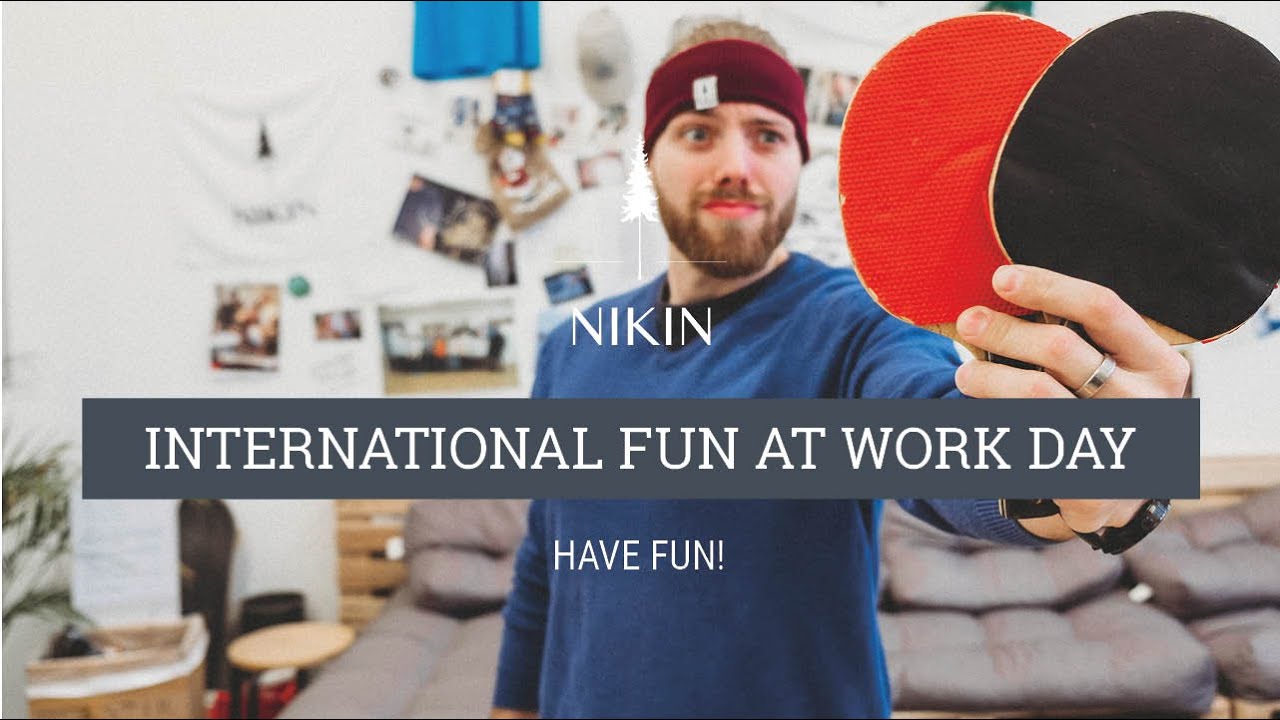 Conscious use of resources
- Internal recycling -
We strive to minimise the waste of resources in our daily operations as well and ensure that our packaging process is as sustainable as possible. We have a recycling station in the office, which all our employees use. We separate glass, aluminium, plastic and compost. In addition, NIKIN does not use conventional paper, but paper made from sugar cane waste.
We are very happy to take part in campaigns such as World Cleanup Day. In 2020, for example, our team together with volunteers collected 75.5 kilograms of waste.
- Packing -
If possible, we do not add any additional filling material to the packaging. Our products are not delivered in plastic packaging and we do not use additional advertising in the packages. We try to avoid the use of paper in all our communications.
In addition, our shipping packaging is made of FSC-certified material. The FSC logo shows the consumer that the cardboard is made from sustainable forestry.
- Shipping -
Swiss Post currently sends all letters and parcels climate neutrally. We use DHL goGreen for climate-neutral shipping all over the world.